Welcome to Fraternity and Sorority Life!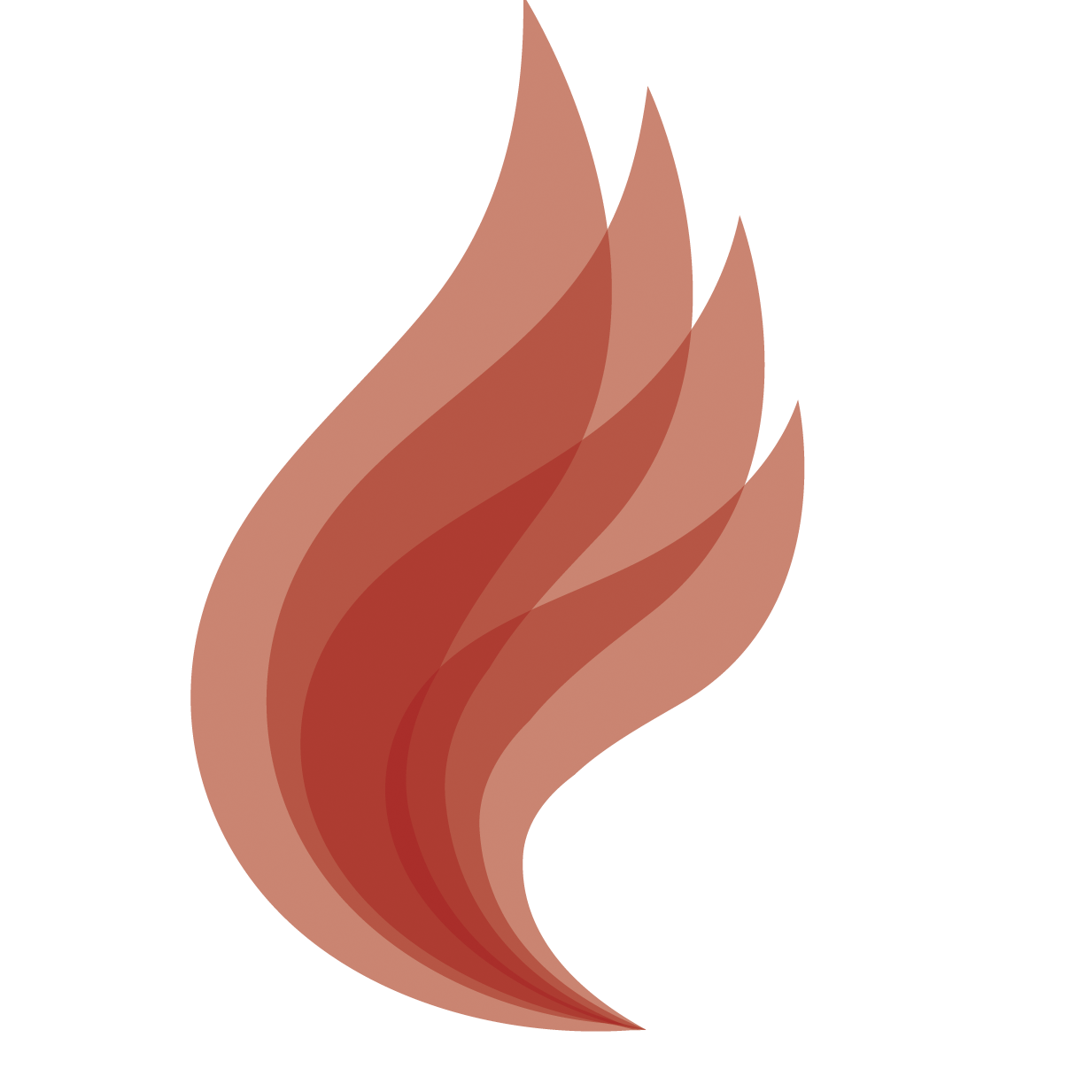 Thank you for visiting the Office of Fraternity and Sorority Life! We work with 47 social fraternities and sororities at Florida State University. These values-based organizations promote leadership, scholarship, brotherhood/sisterhood and service. With 23 fraternities and 24 sororities, including 15 culturally based Greek letter organizations, Fraternity/Sorority Life provides a unique opportunity for students to be a part of a more than 100 year old campus tradition.
Hours & Contact
Mon - Fri: 8am - 5pm
Email us: ofsl@fsu.edu
Phone: 850-644-9574
Fax: 850-644-0687
Report.fsu.edu allows you to share important information regarding incidents or concerning behavior happening in the Florida State University community.
title-inside title-centered
2